Our Covenant to Our Customers

To Go Above and Beyond
We believe good security starts with trust. You deserve to feel secure in your home or business, which is why we commit to offering the best service we can and will always offer service after the sale to make sure you always feel secure in the quality of your equipment.
Never be lazy, but work hard and
serve the Lord enthusiastically.
Romans 12:11

To Earn Your Business Every Day
We believe the quality of our service is enough to earn your business every day, which is why we don't trap our customers in long-term contracts. If you're not happy with our monthly services, you will not be penalized for discontinuing.
So that you may live a life worthy of the Lord and please him in every way: bearing fruit in every good work, growing in the knowledge of God
Colossians 1:10

To Be Christ-Centered
We are proud to be a Christian-owned and operated company. We stand behind biblical values including integrity, honesty, compassion, and fairness. We treat all employees and customers with the respect and grace we are given.
Let us not become weary in doing good, for at the proper time we will reap a harvest if we do not give up. Galatians 6:9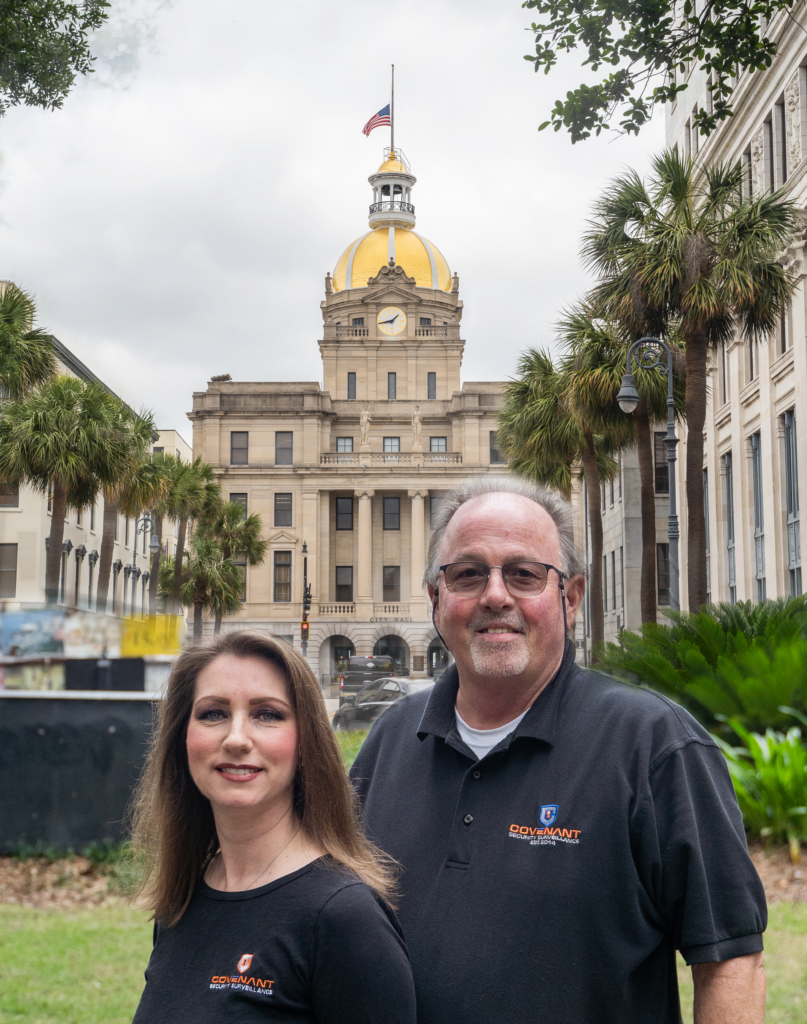 Meet Scott & Connie
Scott and Connie George are Savannah locals who have dedicated themselves to being active members in the community for over 30 years. With their respective backgrounds at Gulfstream and the banking industry, they have combined their abilities and skills to serve and protect their neighbors in Georgia, South Carolina, and Northwest Georgia by providing top-of-the-line security and surveillance services and committing to top-quality customer service.
The Covenant Team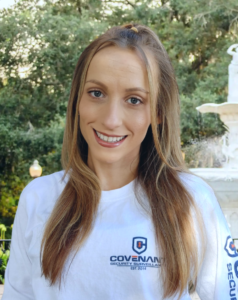 Kasi Watson
Business Development & Customer Service Manager
2020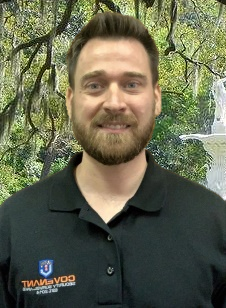 Brandon Smith
Business Developer Management
2020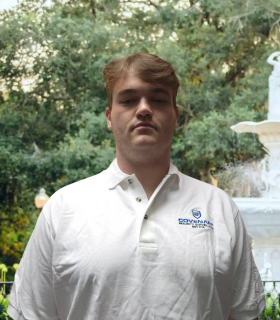 Thomas Bingley
Business Development Representative
2023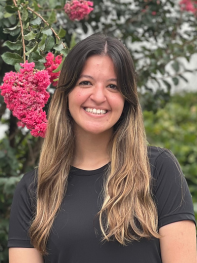 Adriana Laguado
Media & Technology Specialist
2023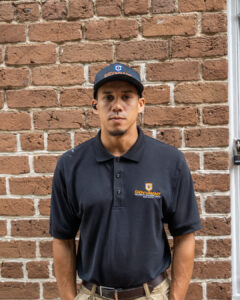 Shaey Kratochvil
Sr. Tech Technology & Networking
2019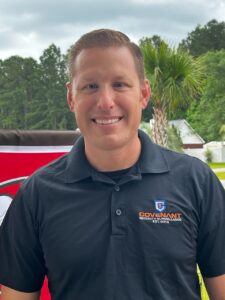 Eric Fabec
Technician
2022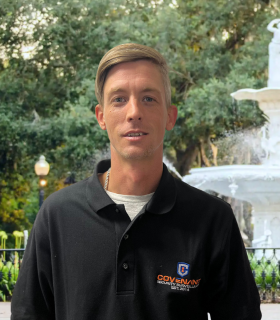 Brian Abbott
Technician
2023
002149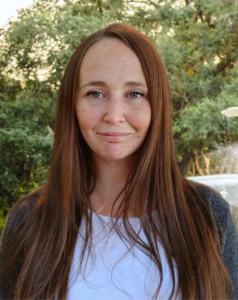 Fallon Weisler
Office Manager
2022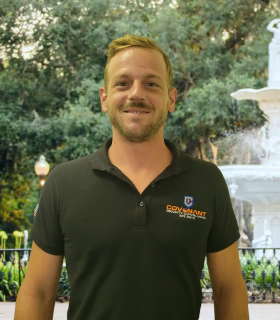 Alex George
Business Development Representative
2023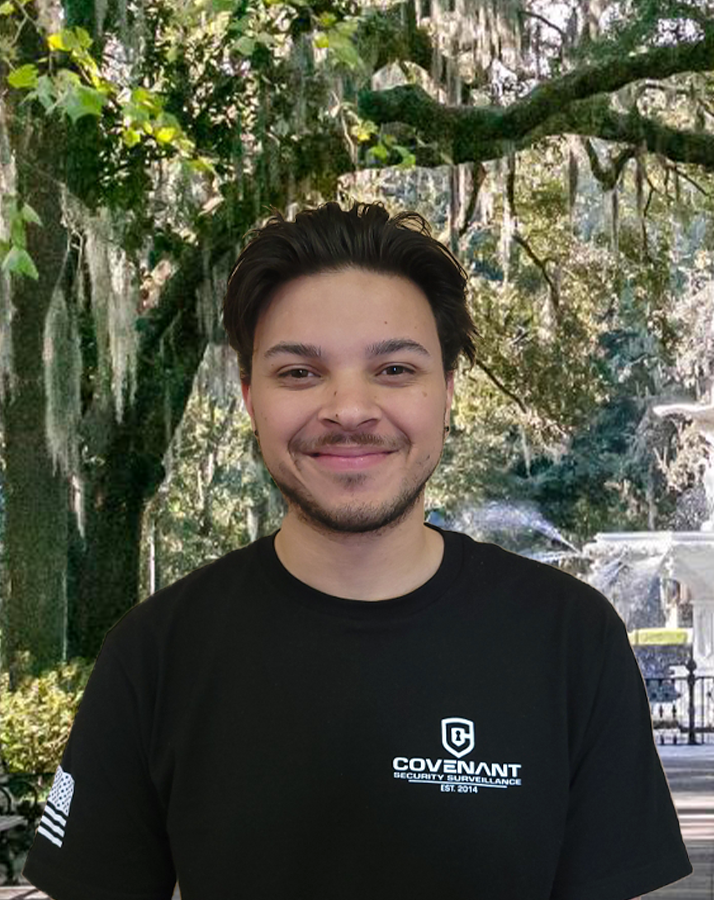 Yannick Roos
Media & Technology Manager
2022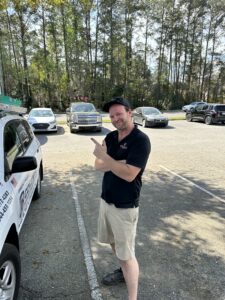 Chris George
Sr. Tech Infrastructure
2020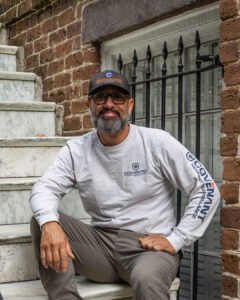 Jonathan Ikner
Technician
2022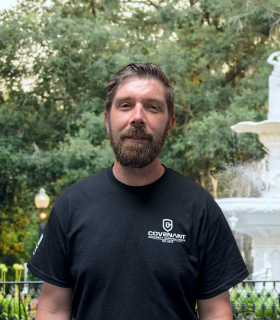 Michael Cutchens
Technician
2023
Join the Covenant family!
We are currently looking for technicians to join the northwest Covenant team. Job responsibilities include installation, configuration, troubleshooting, as well as post-installation on various automation, surveillance camera & alarm systems. This opportunity could be for an experienced person or someone new to the industry willing to learn a trade.
Please mail your resume to Scott George at [email protected]
Required Knowledge, Skills, Abilities:
High school diploma, GED, or equivalent required. Associate's Degree or higher preferred.
Valid driver's license required.
Knowledge of and experience with security systems and surveillance cameras are preferred, but a desire to learn and willingness to be trained are required.
Excellent and creative troubleshooting skills with YouTube and Google
Excellent time management and customer service skills.
Physical Demands
Ability to lift 50 – 70 lbs
Climbing ladders
Perform work in unusual and sometimes difficult positions such as scaffolding, attics, crawl spaces, and drop ceilings.