About Covenant Security & Surveillance
Covenant Security Surveillance is your local choice for commercial and residential security and surveillance. Since 2014, we have earned our customers' business every day by selling top-of-the-line security and surveillance systems and monitoring without any contracts, and providing local customer service you can count on. We firmly believe in protecting your coastal community, because it is our community too.
See Why Covenant is the Coastal Choice
Owners
Scott & Connie George
Scott and Connie George are Savannah locals who have dedicated themselves to being active members in the community for over 30 years. With their respective backgrounds at Gulfstream and the banking industry, they have combined their abilities and skills to serve and protect their neighbors in Georgia, South Carolina, and Northwest Georgia by providing top-of-the-line security and surveillance services and committing to top-quality customer service.
---
Meet the Team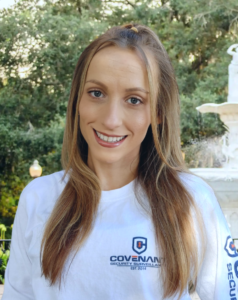 Kasi Watson
Business Development & Sales Manager 2020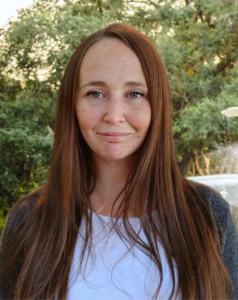 Fallon Weisler
Office Manager 2022
Bailey Long
Media & Technology Manager 2021
Yannick Roos
Media & Technology Specialist 2022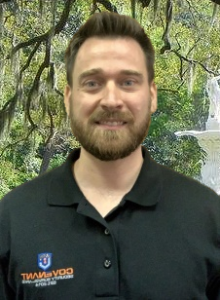 Brandon Smith
Business Development Manager 2020