HOMEOWNERS INSURANCE DISCOUNT
Our program saves you money and protects your family
In case the satisfaction of knowing you're home is now protected isn't enough, you'll be pleased to know that with your purchase of Covenant Security Surveillance technology, you may be eligible for a discount on your homeowner's insurance.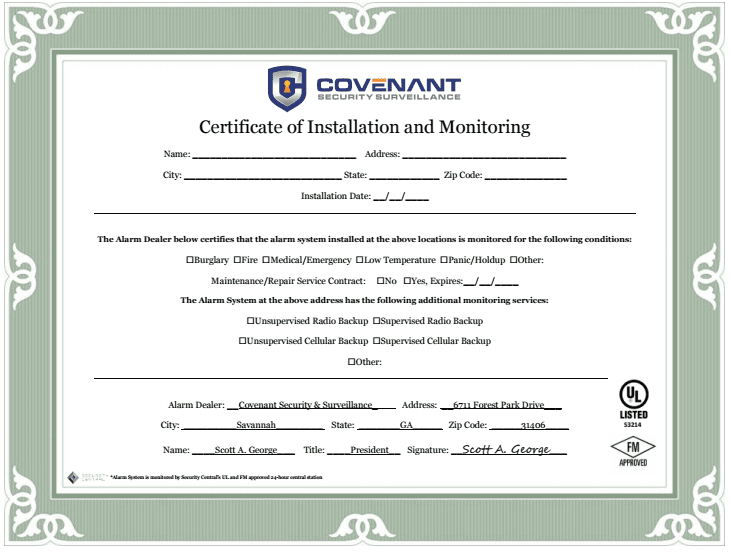 MILITARY DISCOUNT
"I will be deploying to Egypt and will be gone for a while. Knowing the fact that we have installed this alarm system I feel better knowing that my family will be safe."
-Chris G.
We are proud to provide Veterans and all Current Military Branches of Government with special home security discounts. Your local hometown security headquarters for our local hometown heroes!
SEASONAL DEALS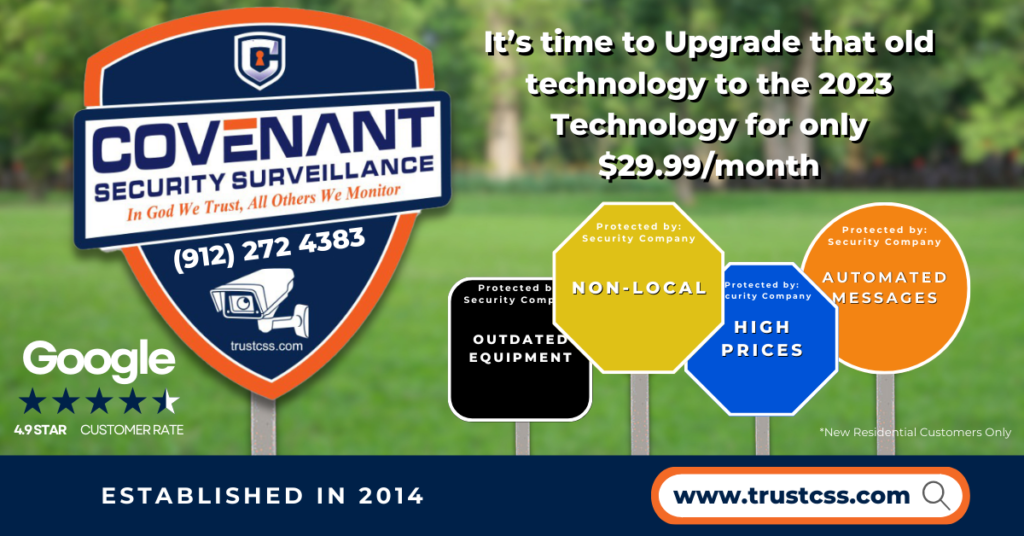 September 20 – September 27, 2023
Say goodbye to outdated devices – Covenant Security brings you the latest 2023 technology for only $29.99 a month. Trust our Local Business to protect your home. Call one of our Security Experts TODAY to find out more!
Contact us today for a FREE Security Assessment of your home or business.