Video Monitoring solutions allow you to see what's going on at your property, even when you're not there. Around-the-clock monitoring provides visual verification of the events that trigger your alarms. Better yet, you can receive video alerts directly to your smartphone when someone pulls into the driveway or opens the front door.
Key Benefits
Live Streaming – Check in when you want from your smartphone, tablet, or computer to get a live view of what's going on.
Video – Capture motion or event-triggered video clips, making it easy to find exactly what you want to watch later.
Alerts – Get video clips sent directly to you via text or email when a door is opened, the alarm goes off, or there is motion detected inside your home or business.
Covenant Security & Surveillance's monitoring station is a UL Listed facility with over 50 years of experience.
Our central station will protect your home and/or business 24 hours a day, 365 days a year, and summon help in case of an emergency. Unlike many of the "big company" central stations that monitor nationwide, Covenant's central station monitors your home or business with a more personal touch. Our monitoring gives you the best possible protection, as well as Covenant's biggest advantage – True personal service from security industry professionals. We monitor with state-of-the-art equipment and all customer interactions are recorded for your protection.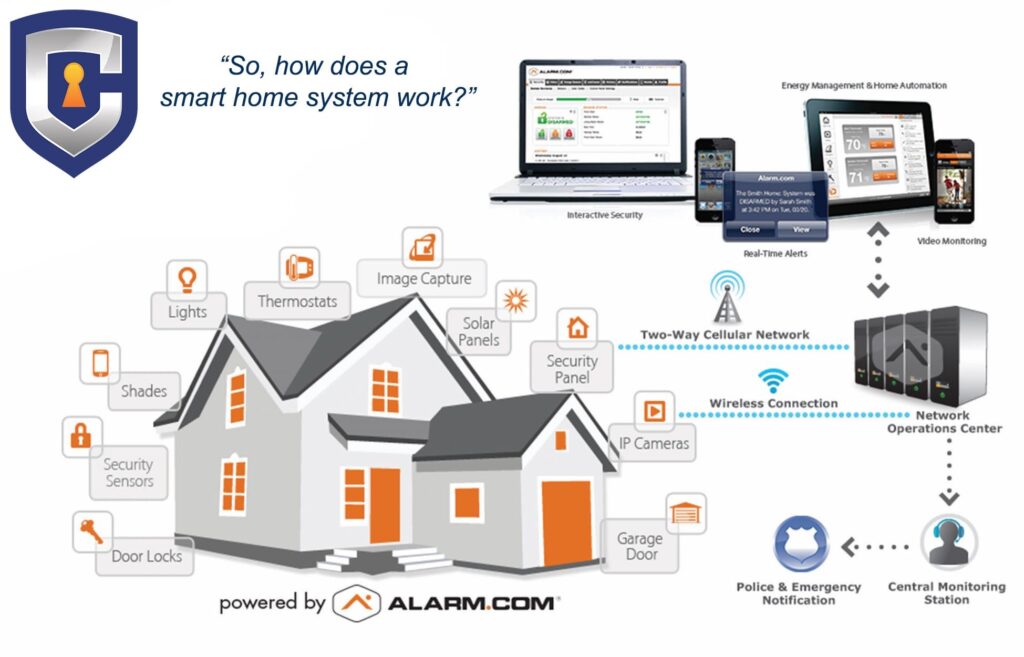 Support
Reliable Customer Service & Support
Our customers are our most important asset. We take very seriously the trust you place in us and we strive to provide you with the best customer service experience. We use the same equipment as the big box security companies but we offer what they can't: We promise to be there when you need us. At Covenant Security & Surveillance, you are much more than just a number.
After-Hour Support
For all events that are repair and service-related, please call our office at 912-272-4383 and leave a detailed message describing the issue. All calls received after hours or on weekends will be returned by the end of the day on the next business day.
For all events involving an active alarm issue, please call our monitoring station for the quickest response. 1-800-438-4171
---
Contact us today for a FREE Security Assessment of your home or business.